Learn more about 555 Mission Street.
Conveniently Located
555 Mission Street is a premier office building for world class companies.
Modern and Functional
555 Mission Street offers 34 floors with office space ranging between 14,718 and 20,720 square feet. The offices are generously proportioned, with modern, functional facilities to meet your expectations. With floor-to-ceiling heights of 13' and views of the bay, 555 Mission Street provides an exceptional level of comfort.
Contemporary Artwork – Fun and Playful
The 'Human Structures', designed by Jonathan Borofsky, in front of 555 Mission Street, is a distinctive public art piece in the evolving South of Market area. Composed of 62 life-size steel figures, connected hand-to hand, and head-to-toe, they are painted in 12 distinct colors.
Set against the 30 foot living plant wall, the popular and often photographed 'Moonrise Sculptures' were created by Ugo Rondinone. These childlike faces are three from a series of twelve sculptures, each named after a month of the year. The three sculptures in the 555 Mission Street plaza are March, October, and December.
In short
The 555 Mission Street office building boasts:
unobstructed floorplates
natural sunlight through floor to ceiling windows
independent, floor specific, after-hours HVAC
on-site building management team
24/7 security officers
valet parking to accommodate 180 vehicles
beautiful, spacious outdoor plaza area
Exceptional Design
555 Mission Street is a LEED Platinum certified office tower. It was previously San Francisco's first LEED Gold office certified new office tower when it was completed in 2008.
555 Mission Street stands out on the South of Market skyline with its distinctive floor-to-ceiling glass panels, accented with glass and metal fins. The highly visible crown displaying colored lights can be seen from around San Francisco.
As a result of a design collaboration between award winning firms Kohn Pedersen Fox and Heller Manus Architects, 555 Mission Street has a visually beautiful and textured façade which stands out on the San Francisco skyline.
For more information regarding the building specification, please click here to download the PDF.
Committed to the Environment
555 Mission Street was awarded a LEED Core & Shell certification in 2009, and is San Francisco's first LEED Gold Class A office tower. In 2018, 555 Mission was awarded Platinum classification due to improved sustainability efforts.
We are committed to sustainable practices, and continue to implement LEED Best Practices for Existing Buildings certification.
2018 Certified LEED Core & Shell Platinum
92 Energy Star Rating
45,000 gallons per week reclaimed domestic water
30 foot living plant wall in plaza
Over 8,000 coated, insulated perimeter windows
61% diversion rate for compost & recycling
Strong, Solid & Experienced
If you rent offices at 555 Mission Street, you'll be in good hands. With a strong institutional owner who is continuously investing in capital improvements, and an on-site property management team dedicated to making your work environment as safe and pleasant as possible.
Strong Institutional Ownership
Union Investment is one of Germany's largest asset managers and within the Union Investment Group, two Hamburg-based companies specialize in real estate.
We have provided tailored real estate solutions to meet the needs of private and institutional asset allocations for more than five decades and we currently have total assets under management of EUR 51.7 billion across 20 actively managed real estate funds. We are the market leader in Germany for open-ended retail real estate funds.
In the commercial property sector we operate both as an institutional investor and an active asset manager. Our real estate portfolio comprises about 468 properties and projects distributed across 26 national markets in Europe, the Americas (with 38 properties and a valuation of approx. EUR 5.9 billion in the USA) and Asia Pacific. Our investment reach reflects the broad investment remit of our funds. A transaction volume of EUR 2.9 billion transaction volume (Q1-Q2/2021) makes us one of the leading real estate investment managers in Europe.
LondonHouse Hotel, Chicago.

1000 Main, Houston.

101 Seaport, Boston

Torre Mayor, Mexico-City.

Hotel Melia La Défense, Paris.

Palladium Shopping Centre, Prague.

Southpoint, Brisbane (Australia).
For more information, please click here.
All information current as of September 16, 2021.
Experienced Property Management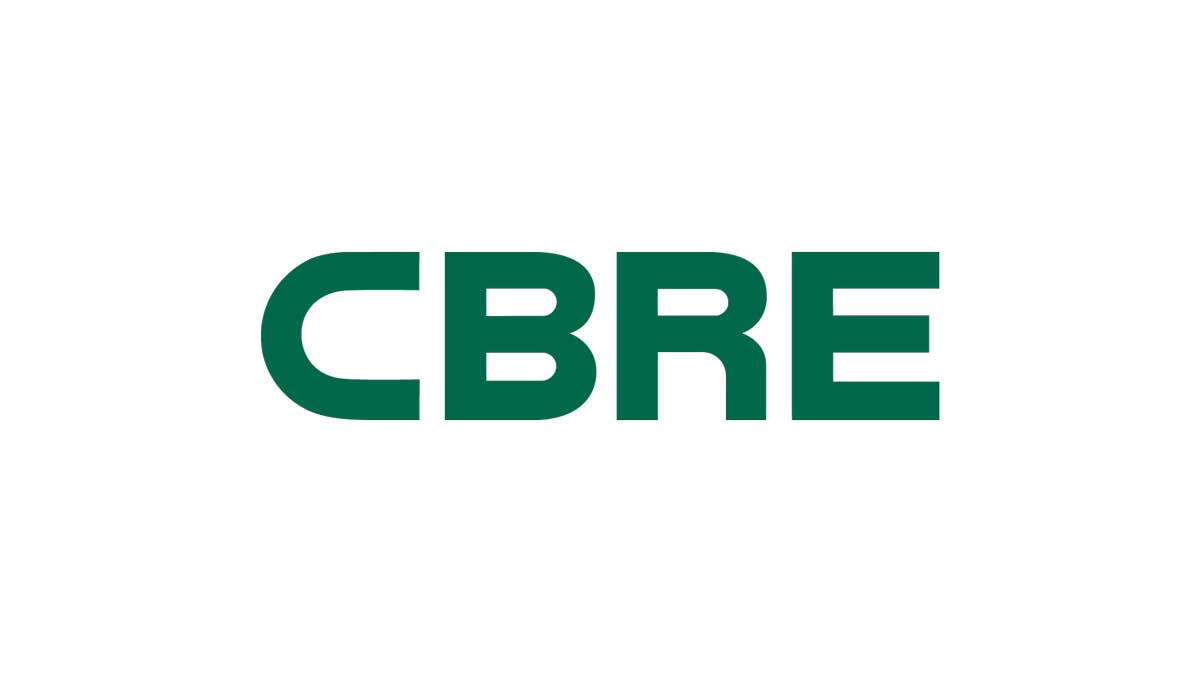 CBRE's Asset Services is the largest practice of its kind in the industry, with a global property management and corporate facilities portfolio of more than 2.9 billion square feet, reflecting combined CBRE and Trammell Crow Company as well as partner and affiliate company portfolios.
Asset Services' client-focused, value-added approach provides improved management and leasing efficiency, defined and enhanced market presence, superior short-term and long-term financial performance and increased tenant recruitment and retention. In addition, clients and tenants benefit from the industry's leading building management portal - empowering owners, tenants, brokers and managers to achieve greater operating ease and efficiency while enabling buildings to deliver world-class service. The division's integrated services platform also features creative branding, leasing and marketing strategies, scalable tenant hospitality services, strategic planning and investment level reporting.
For more information, please click here.
Exclusive Advisor

Metzler Real Estate provides independent advice and tailored investment services to private and institutional clients investing in key North American real estate markets. Our clients benefit from our clear focus on their unique goals, our active and disciplined approach to investment and our track record of stability and proven performance. As the North American affiliate of Bankhaus Metzler, a private global bank and asset management institution, we bring an unmatched heritage of protecting our clients' interests for over 340 years.
Metzler's team of experienced senior professionals advises an elite clientele on over $4 billion of assets under management. We are pleased to serve as Union Investment's exclusive U.S. advisor since 2003.
For more information, please click here.
Contact & Services
For questions or comments regarding leasing opportunities or property management at 555 Mission Street, please contact the following: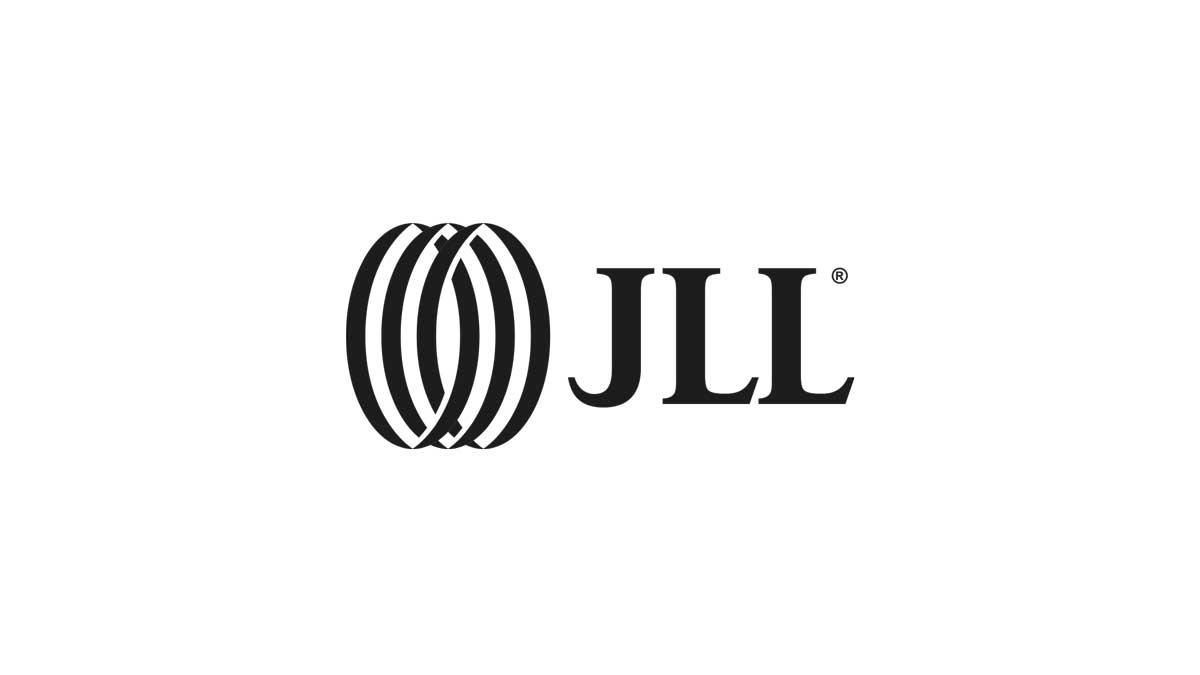 Jones Lang LaSalle
One Front Street, Suite 2100
San Francisco, CA 94111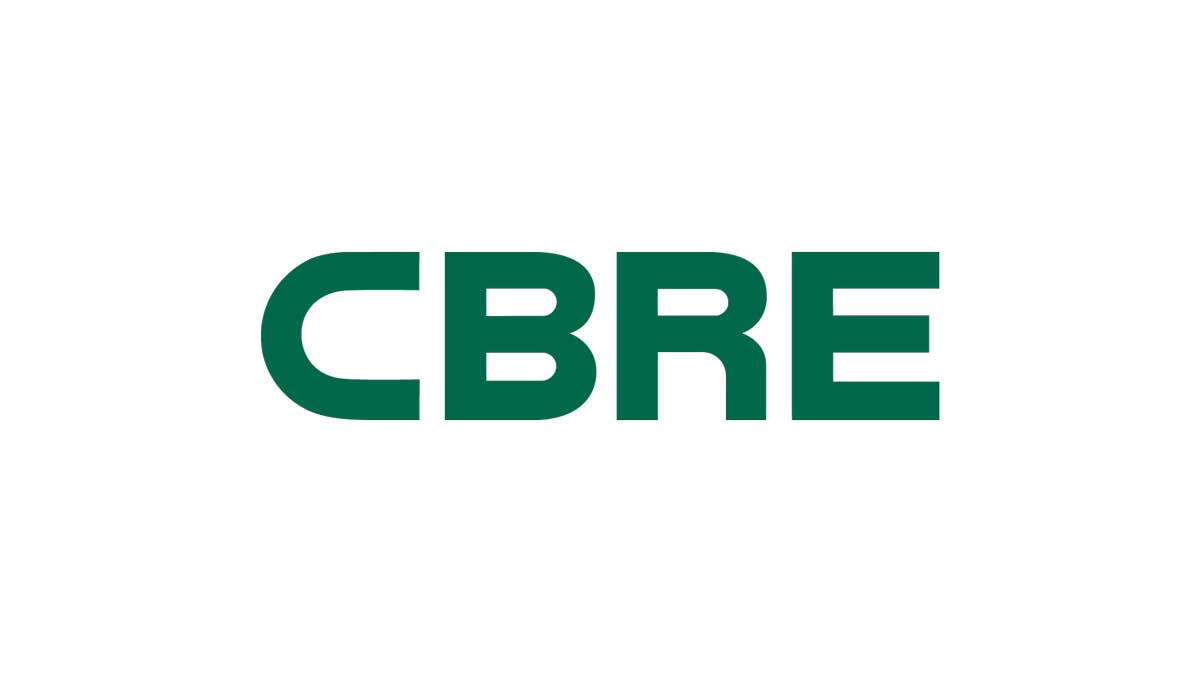 CBRE, Inc.
555 Mission Street, Suite 1910
San Francisco, CA 94105